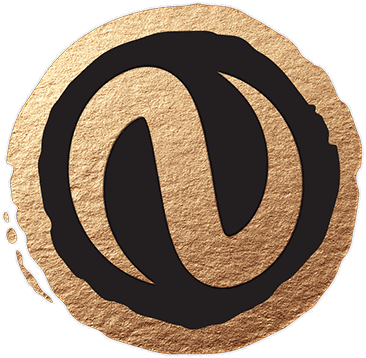 TASTE
THE
FUTURE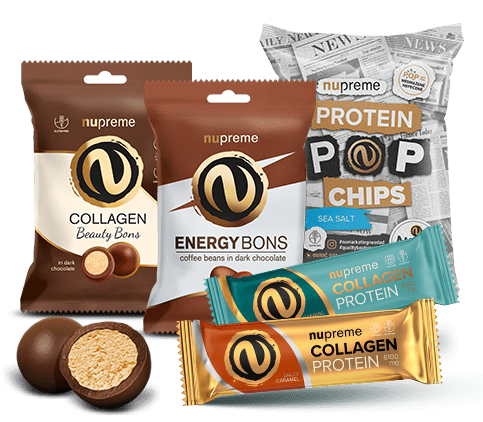 News
About us
Nupreme is a high quality, innovation-based brand.
NUPREME = NUtrition suPREME
Nupreme represents a new nutrition concept of the future. Quality raw materials, high content of functional substances, purity of composition, ease of use and perfect taste, all this defines our products.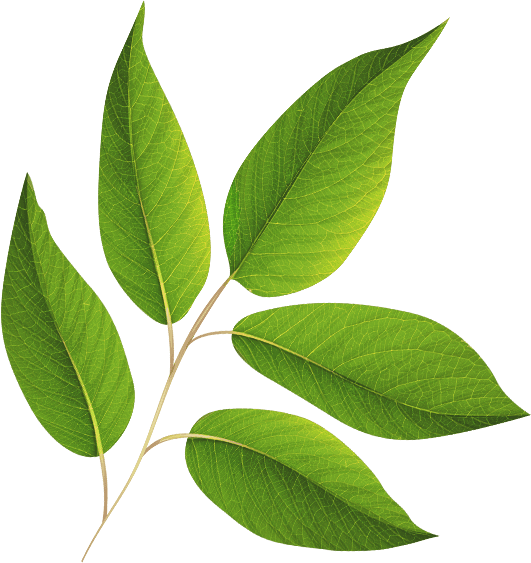 Highest quality ingredients

Clean label products

Convenience

Perfect taste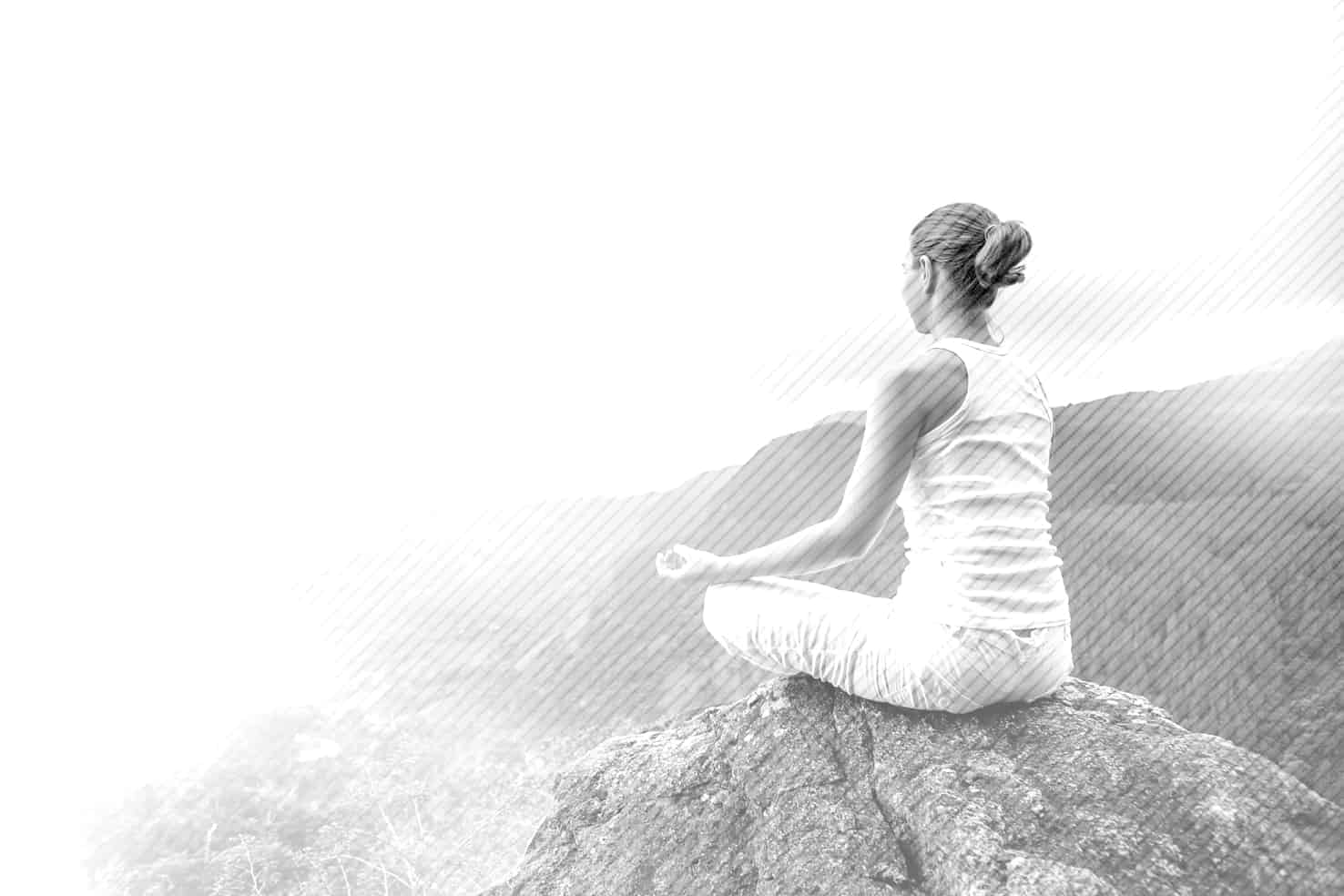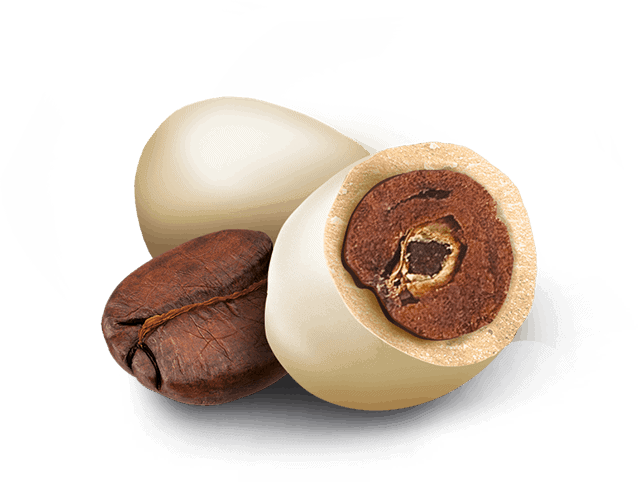 Products
Welcome to the future of nutrition,
where natural and functional benefits are in synergistic harmony crowned by endless taste.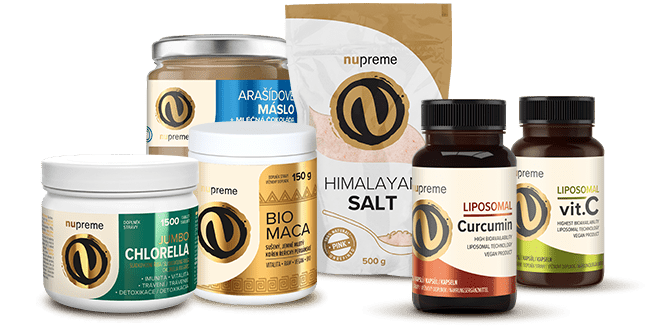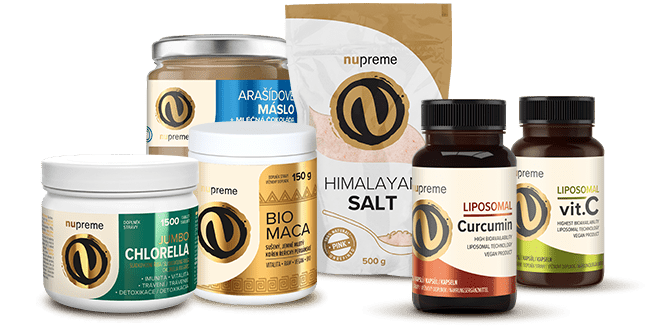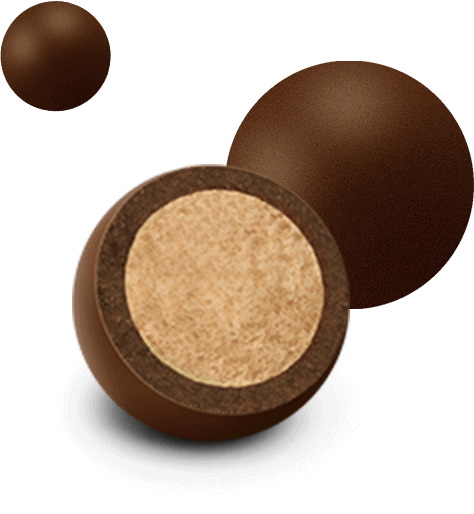 The all-day nutrition system consists of the finest organic superfood ingredients, highly functional snacks and rare natural fortifiers.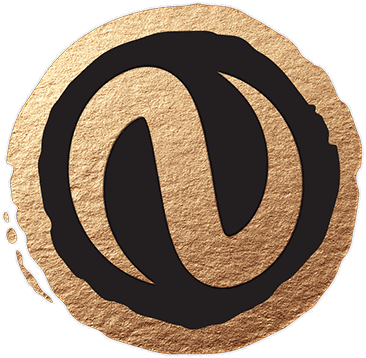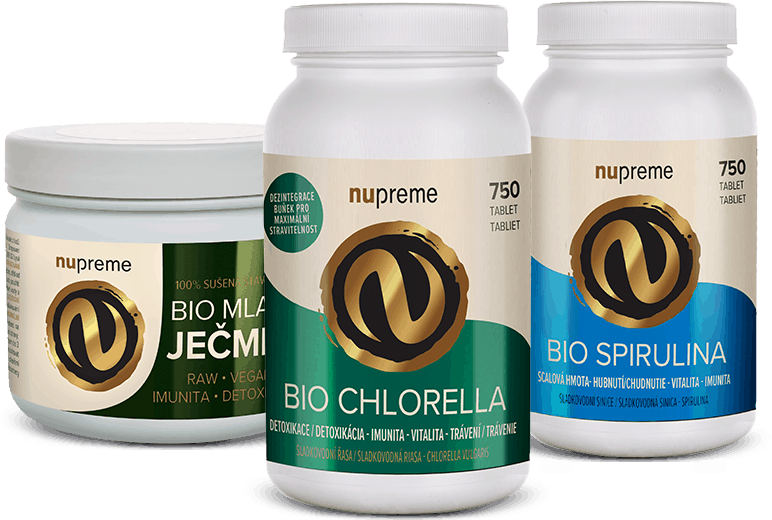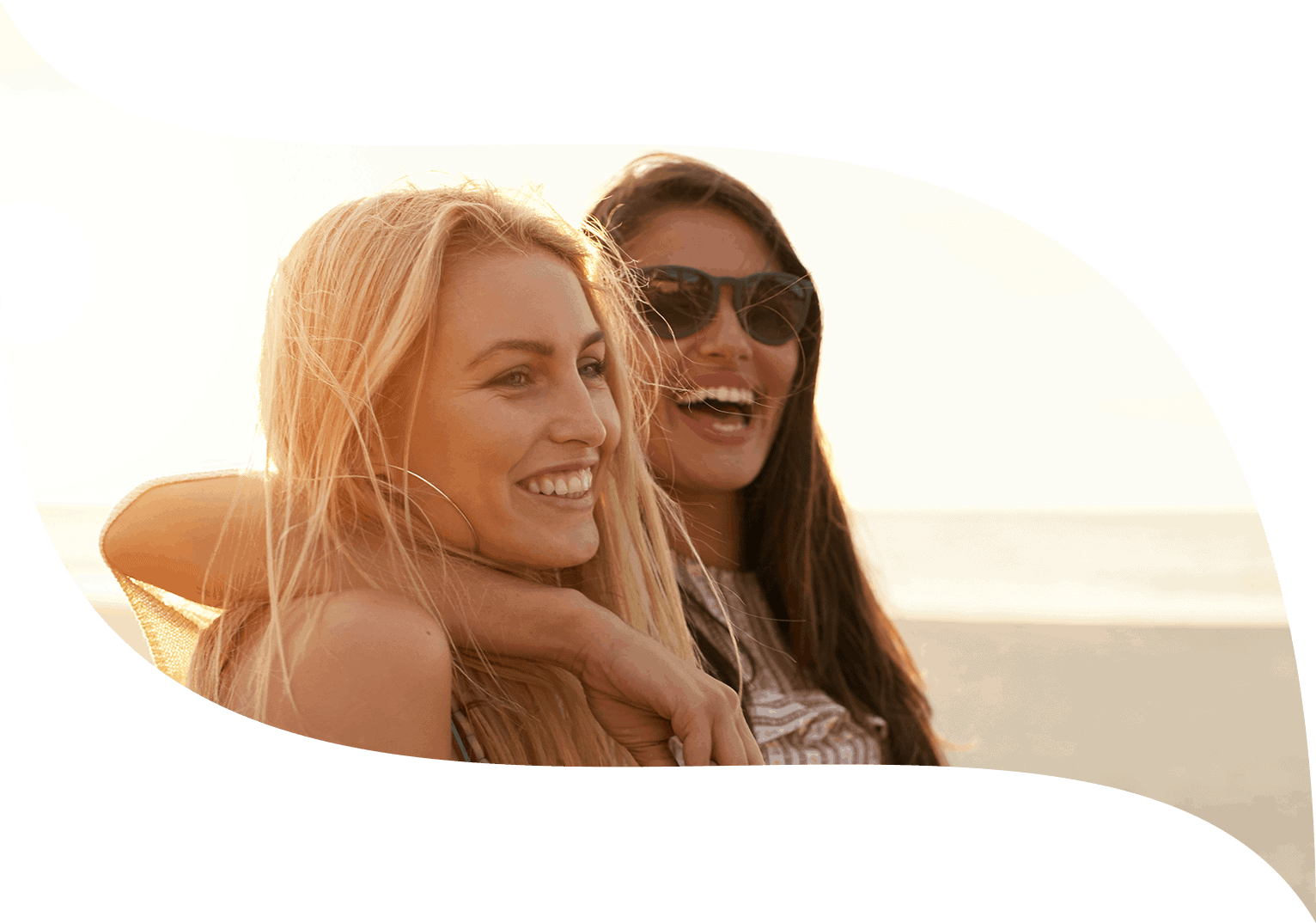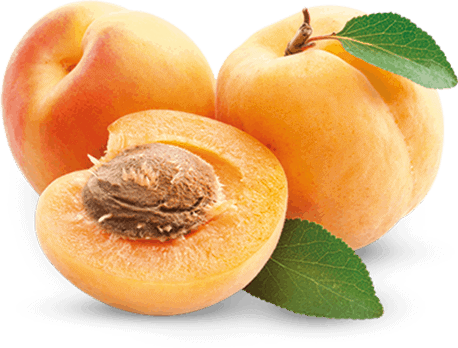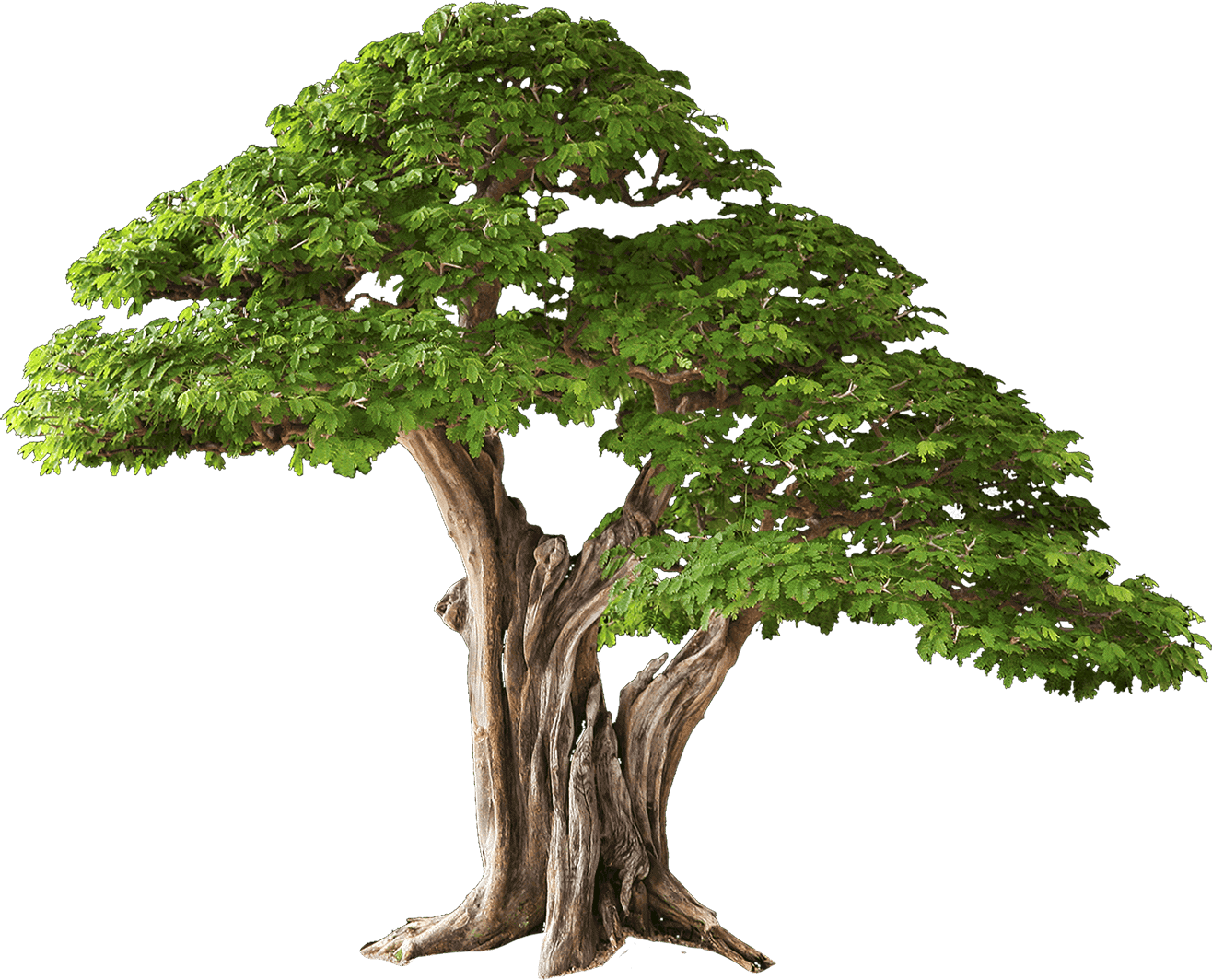 Values & Quality
Nature is our passion and we bring carefully chosen natural ingredients to you.
High quality and transparency are secured by laboratory testing of each batch imported out of EU with free-downloadable certificates.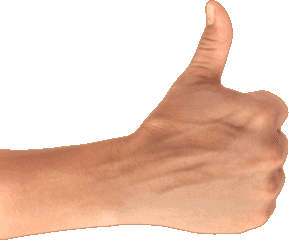 News
Stay nutritionally updated and follow us on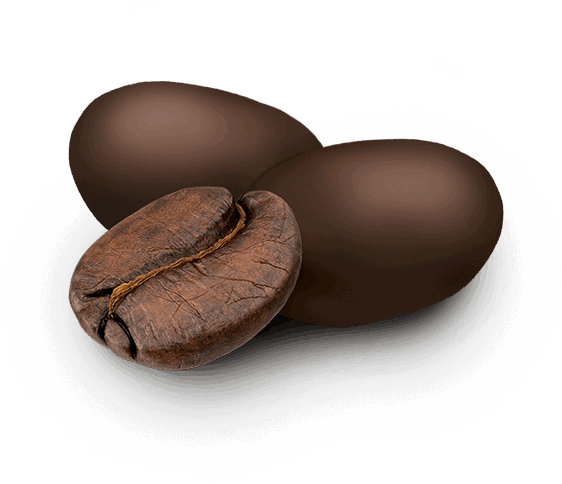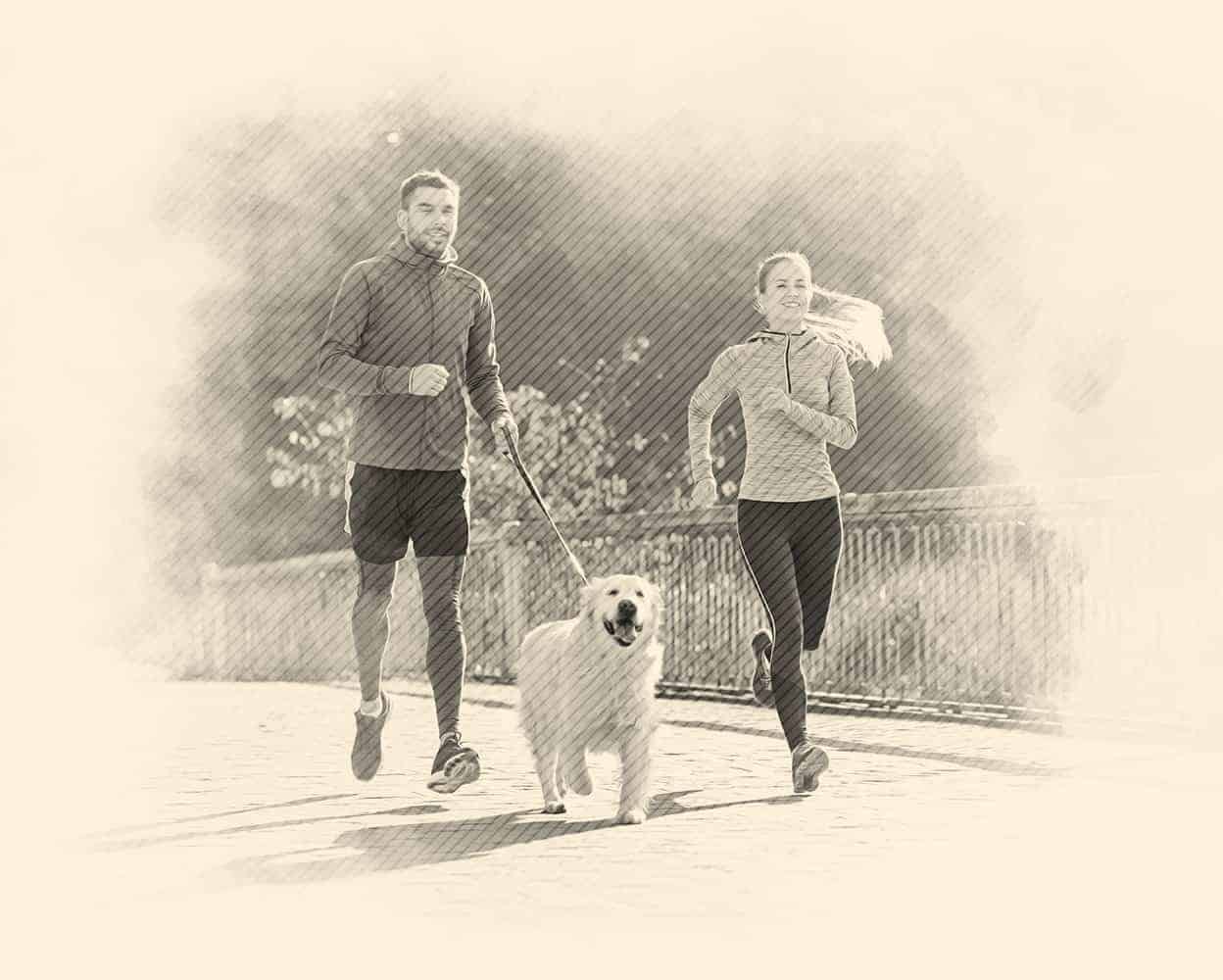 Contact
For business enquiries, private labels and/or distribution, please feel free to contact us.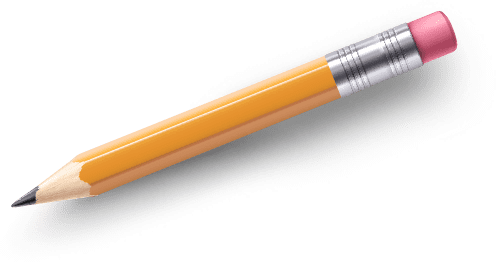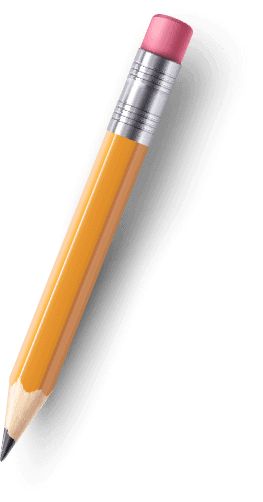 Headquarters
Empower Company s.r.o.
Nám. Bedřicha Hrozného 1755
289 22 Lysá nad Labem
Czech Republic
VAT: CZ24785385